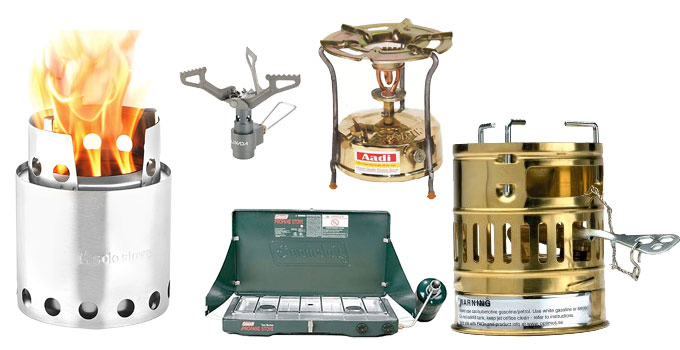 Guest article by Chuck Findlay
This comes from a life-long 'stoveaholic' that has way too many stoves and is not at all in recovery. The addiction is life-long and in full bloom with no hope for recovery.
I have been an avid tent camper my whole life, from the time I could walk to today (57-years old) I have had all kinds of camping gear. That includes stoves that ran on all kinds of fuel.
The stoves I have are butane, gasoline-white gas, propane, wood, and kerosene. Most of them are small backpack stoves and are not made to serve a large family.