By Linda Loosli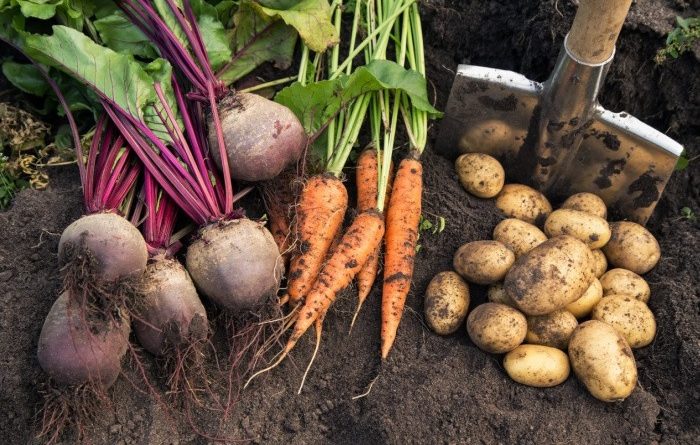 I purchase all of my garden seeds from this company: SeedsNow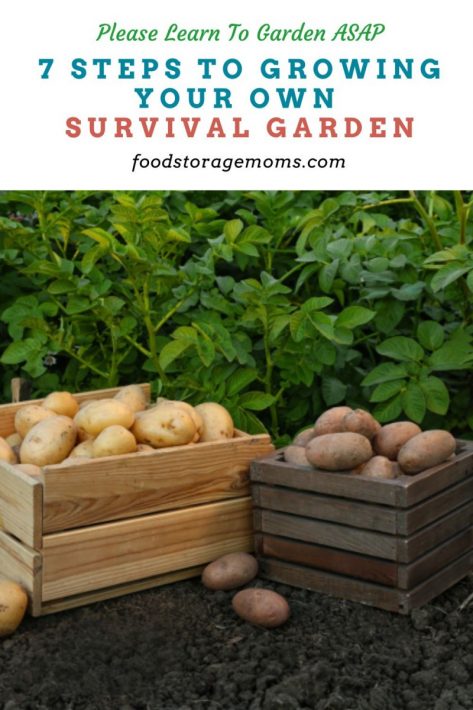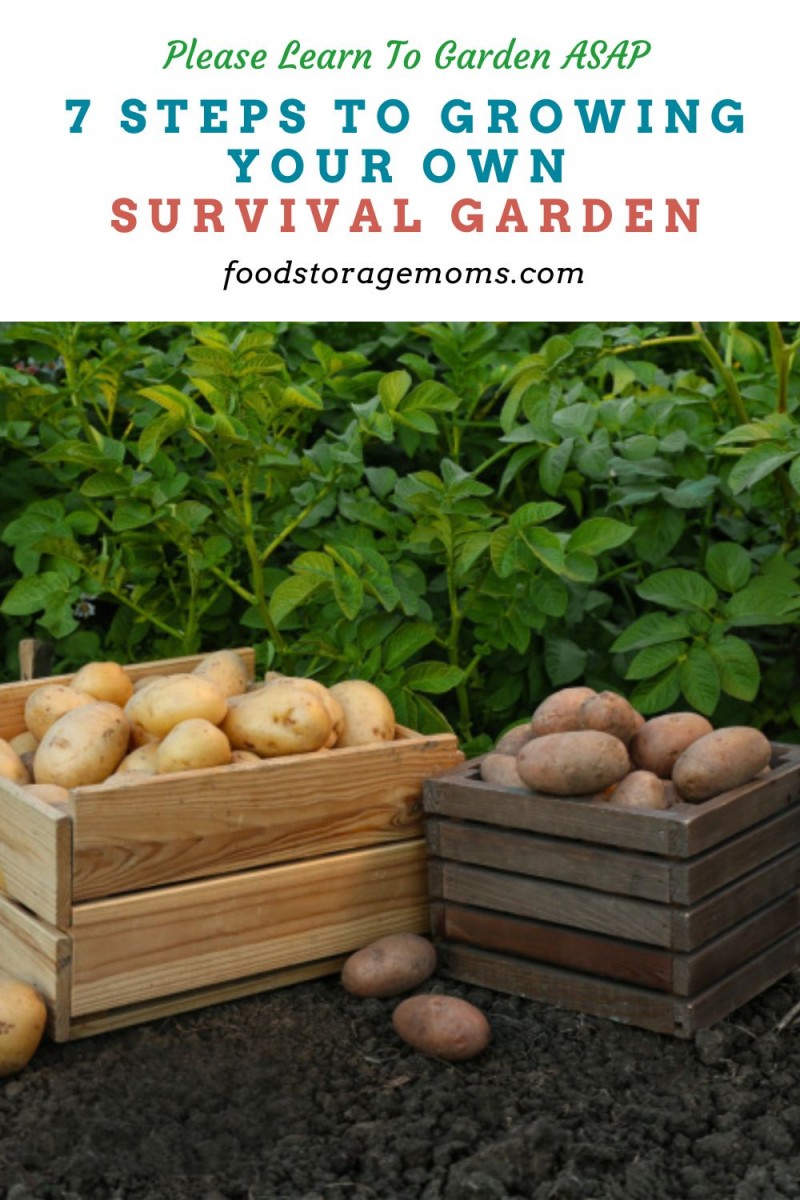 Why Do You Need to Grow a Survival Garden?
Before we begin, I'd like to share with you a handful of reasons why it's an excellent idea for you to grow a survival garden in your backyard:
A survival garden will provide you with a never-ending supply of fresh, nutritious food. I can also guarantee that if done right, the vegetables and fruit that you grow will be superior to the ones that you typically find at the grocery store.

One of the obvious reasons to start your own survival garden is that it will help you become more self-reliant and independent from the grocery store.

A survival garden is a great way to save money on your food bill each month.

A survival garden is a fun and rewarding hobby that the whole family can enjoy together. It's also great exercise and an easy way for you to spend time outside while getting fresh air and some needed sunshine.

Growing a survival garden will give you a sense of satisfaction and accomplishment that comes from knowing you can provide some of the food needed for yourself and your family in challenging times.
7 Steps to Growing Your Own Survival Garden
Finally, for the moment you all have been waiting for. Keep reading to find out these simple steps to growing your very own survival garden.
Start Small
Don't think that after reading this that you'll be a professional gardener right off the bat. It's best to start out small so that you aren't overwhelmed. This simple strategy will provide the time you will need to learn as you go. Once you've experienced success and learned from a few of your mistakes (you will have some), then you can make your gardening plots bigger and more in number. That way you'll be able to provide far more yields all season long for your family and close neighbors. This will also be a lot easier to do because you will have saved up a bunch of seeds from earlier crops.

Pick a Sunny Spot
In order for your plants to grow to their full potential, they're going to need plenty of sunlight throughout each day. Choose an area in your yard that gets at least 6-8 hours of direct sunlight during the day. If you don't have a spot like this, you can always grow your plants in containers and move them around to wherever the sun is shining during the growing season.

Plan Your Garden's Layout
Your garden's layout is very important, not only in how it looks presentation-wise, but also so you can have the most success with what you're growing. To do this, you can either use a gardening book or an online guide that will help you plan everything out. Or, if you're feeling a bit more creative, you can free-hand it. Just make sure that you take into consideration each plant's height, width, and water needs when you're placing them in your garden.

Amend the Soil
The type of soil you have in your garden will play a big role in how successful your plants will be. If you want healthy plants that produce a lot of fruit or vegetables, then you need to make sure your soil is amended correctly. The first step is to get a soil test kit (you can find these at your local nursery or online) and find out what nutrients are lacking in your soil. Once you know what needs to be added, you can amend the soil accordingly.
Some of the most common amendments that are added to soil include:
If you need help amending your soil, there are plenty of resources available online, or you can ask for assistance at your local nursery.
Choose the Right Plants
One of the most important steps in growing a survival garden is choosing the right plants. When it comes to survival gardening, you want to choose plants that are hardy, drought-resistant, and that produces a lot of food. You also need to keep in mind what zone you live in and what crops will thrive the best in your garden due to what part of the country you live in.
Some of the best plants to grow in a survival garden include:

– potatoes
– onions
– carrots
– tomatoes
– peppers
– beans
These are just a few examples, but there are plenty of other options to choose from when making those plant and variety decisions. Just make sure that whatever you decide to grow, it will do well in your area and that you have the space for it in your garden.
Grow Vegetables and Fruits that Your Family Eats
While you may have the fantasy of growing all different types of produce in your garden, what will be the point if your family always turns their noses up to it? So don't waste your time growing food that your family isn't going to enjoy, and only focus on the veggies that you will actually eat on a consistent basis. Before you get started, make a list of veggies and fruits that your family enjoys, and then plan and plant the garden accordingly.
Storing Your Crops for Winter
Unless you live further in the south, the growing season for your garden is limited. To make sure that your family has nutritious food they can depend on during the winter, you'll need to know how to properly store them.
One of the best ways to do this is by canning and preserving your food. This way, you can enjoy the fruits (and veggies) of your labor all year long. If you're not sure how to get started with canning, I have several articles that you can check out on the subject.
Another option for storing your food is to freeze it. This is a great way to preserve fruits and vegetables that can't be canned, such as lettuce or berries. And, if you have a root cellar or a cool basement, these are the perfect places to store things like:
Final Word
Now that you know some critical steps that go into growing a survival garden, it's time for you to get started. If you follow these simple tips, you'll be on your way to growing a survival garden that will provide you with fresh fruits, vegetables, and herbs all season long for you and your family. May God Bless this World, Linda
Copyright Images: Fresh Vegetables AdobeStock_379341926 by Viktor Iden, Wooden Boxes with Potatoes AdobeStock_465123176 by Pixel-Shot